School of Performance, Visualization & Fine Arts
Imagine. Create. Grow.
This School offers skills, innovation, and leadership development that students and employers expect from Texas A&M — but in a broader degree path for students seeking a fine arts career.
About Us
Creative Immersion
Study alongside a team of creatives and detail-oriented peers driven to be the best at what they do.
View gallery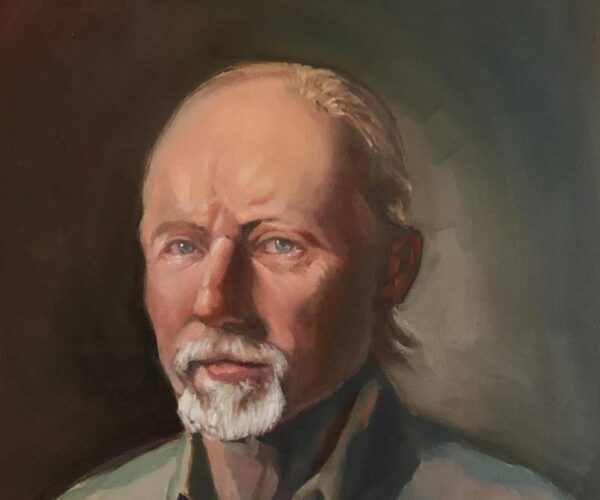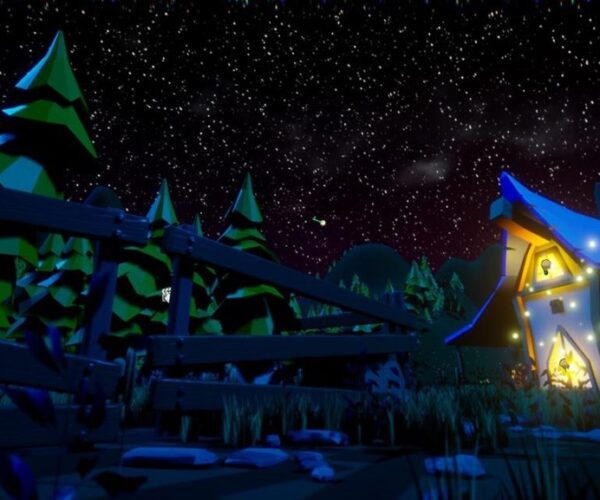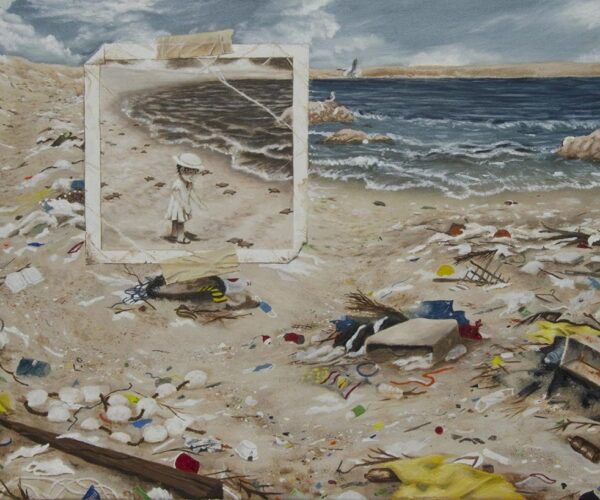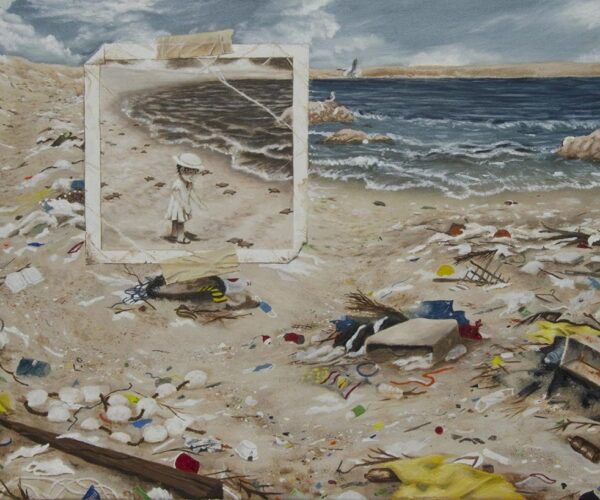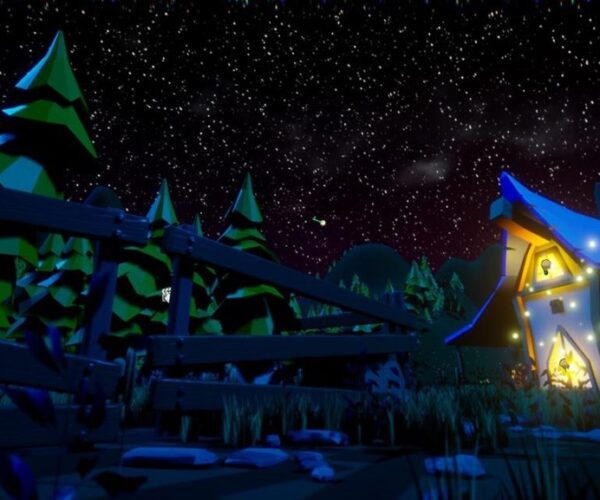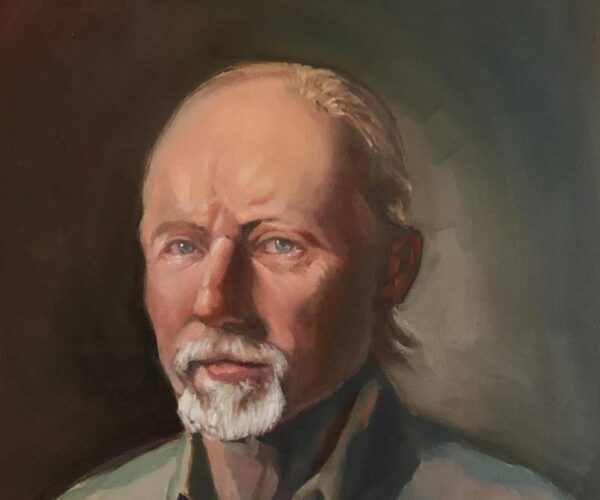 "Our mission is to equip all Aggie students who seek careers in the fine arts with the foundational knowledge and cutting-edge digital literacy expertise that will set them apart. We're doing this in a way that builds upon our strengths in science and technology. Art inspires science and science, engineering and technology enable new forms of art in a cycle of innovation that lifts each beyond what was possible without the other"

Tim McLaughlin, Dean of the School of Performance, Visualization & Fine Arts
Research in creative works is fundamental to innovations in human expression. Our institutes and labs are led by thought leaders who imagine, create and grow knowledge where design, performance and technology intersect.
Discover Research Opportunities