Creators & Collaborators
Project Leaders: Choreographers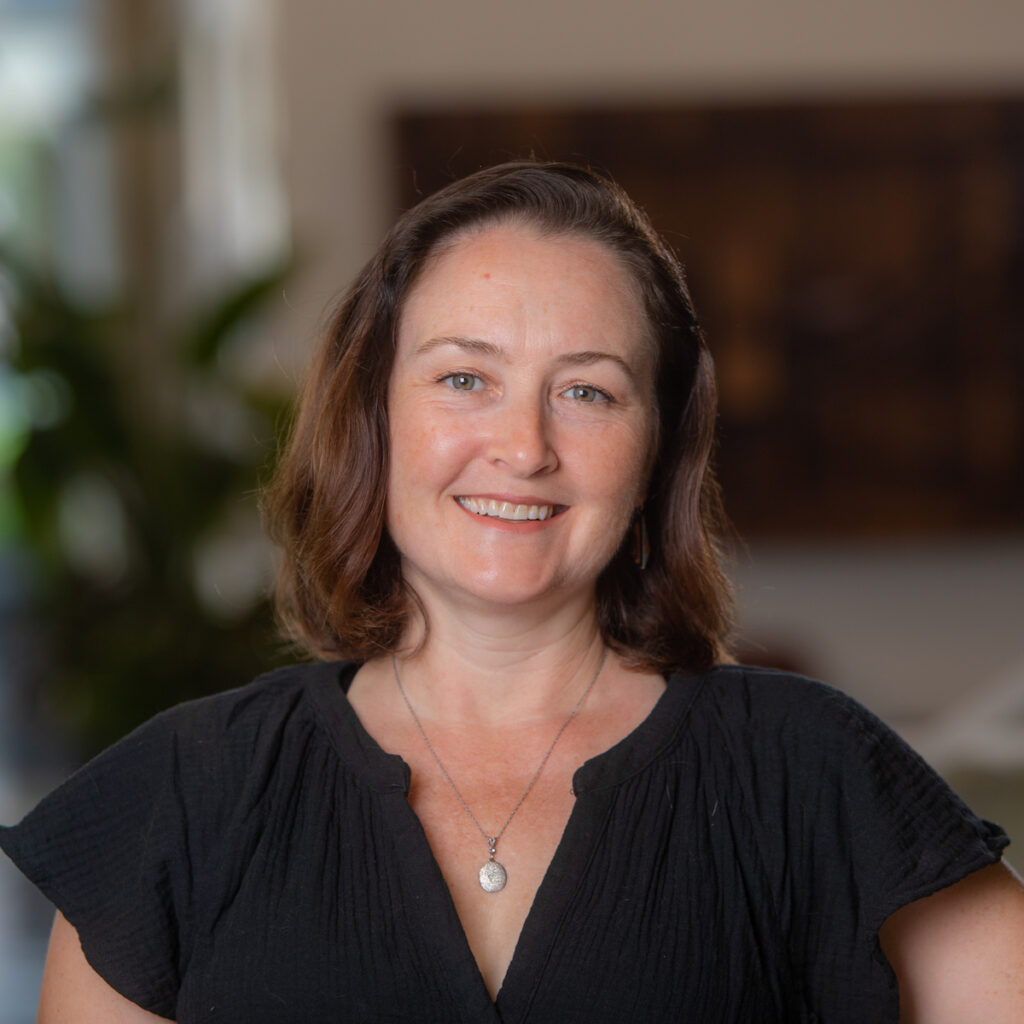 Carisa Armstrong (choreographer), is an Associate Professor and the Academic Program Director of Dance Science in the School of Performance, Visualization and Fine Arts at Texas A&M University. She began working at TAMU in the Fall of 2003 where she met her longtime friend and collaborator, Christine Bergeron. Their choreographic works have been performed throughout the nation in various dance festivals. Internationally, their work was presented at Performatica in Mexico and most recently at the International Edinburgh Fringe Festival in Scotland. They currently serve as Artistic Directors of the Brazos Dance Collective (BDC). BDC hosts a regional dance festival, the Brazos Contemporary Dance Festival, bringing modern dance companies from Texas and Oklahoma to the Brazos Valley. Carisa and Christine have also worked with a number of other artists to create specific projects over the years. In 2007, they collaborated with Igor Kraguljac and "V" Shetti on an evening length work about trains, All Aboard, which was performed locally and at the New York International Fringe Festival.
"My husband and I have had the opportunity to travel to a number of European countries over the years. Our first trip together out of the United States was to Poland. During our visit, we were able to tour Auschwitz-Birkenau. This experience was so moving and enlightening that I left feeling like everyone should have to visit this site. Hate is a dangerous emotion and can lead humans to unspeakable acts. I believe through education and compassion we can overcome the dangerous ideas that are beginning to surface again in our society. As an artist, I feel compelled to create a work that will make people question hurtful rhetoric that is being spread in our society. Never forget. Never again."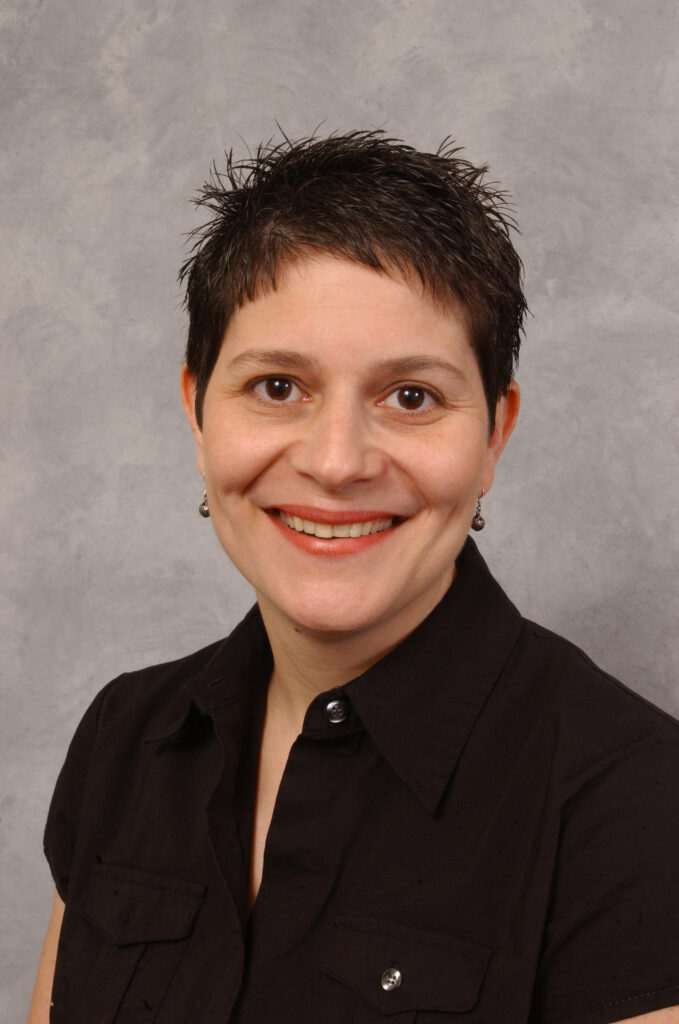 Christine S. Bergeron (choreographer), is a Clinical Professor and the Associate Dean for Academic Affairs in the School of Performance, Visualization and Fine Arts at Texas A&M University. Over the last 20 years, fellow collaborator, Carisa Armstrong, have built a relationship of building art together. They have a unique approach to dance making which is not common in their industry. Their choreographic work and evening length work has been performed throughout the nation in various dance festivals and virtual performances. Internationally, their work has been performed at Performatica in Mexico, at the International Edinburgh Fringe Festival in Scotland, at the New York International Fringe Festival and most recently was accepted to the Asheville Fringe Festival in North Carolina.  She has also worked with many of this project's collaborators including "V" Shetti, Igor Kragulajac, and Jinsil Hwaryoung Seo.  Through numerous grants, she has worked with Jinsil Hwaryoung Seo on projects involving wearables technology and interactive performance for the past 10 years. Along with Carisa, she also worked with Igor Kraguljac and "V" Shetti on an evening length work about trains, All Aboard, which was performed locally and at the New York International Fringe Festival.
"This project has been a vision of mine for over 15 years. Throughout my life, I have read numerous books (fiction and non-fiction) about the Holocaust. I continue to search for answers as to how and why something like this happens and am inspired by the hope that many survivors reference as they speak about their experience. I personally have experienced fear for my personal safety and am unsettled by the current state of our country. People need to be reminded where hate leads. As I visit Holocaust museums and listen to survivors, I ask myself, "Who would I be?" Would I be the person that speaks out or the person who remains silent? As an artist, this is my way of standing up and speaking out to say, "This is not ok. Hate is not ok." Never forget. Never again."
Project Collaborators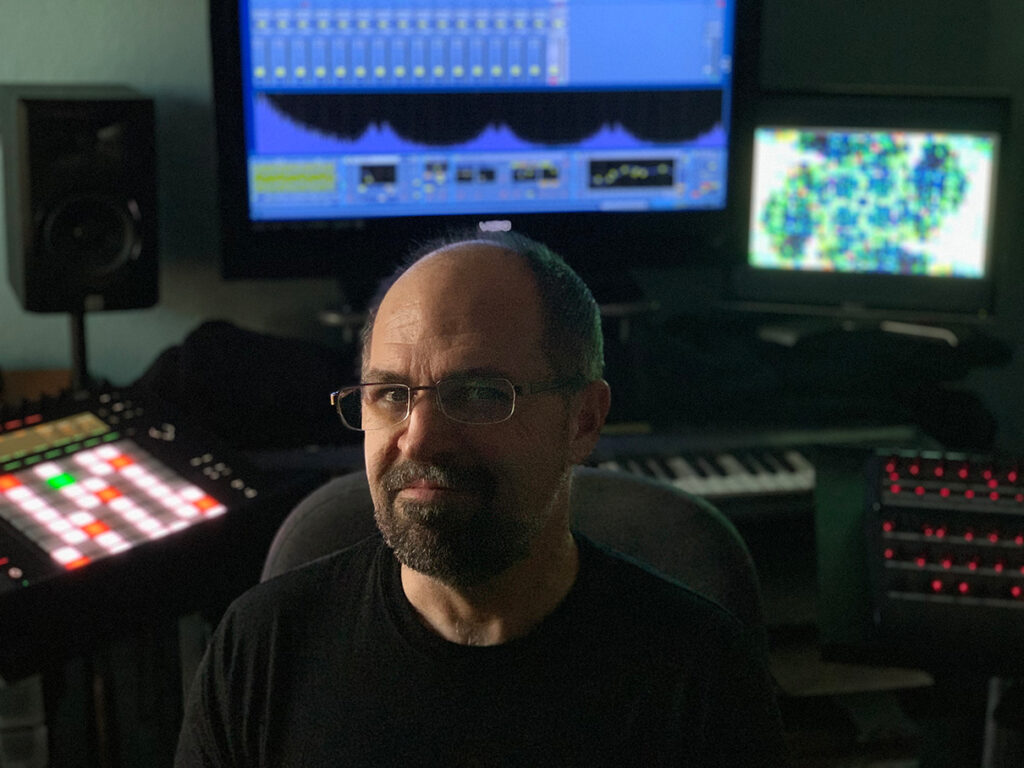 Richard D. Hall is a musician, composer, animator, and music educator based in central Texas. His main interest is performing live laptop "art" music in concert settings. Richard has performed at several national and international conferences and festivals including those sponsored by the College Music Society, the National Association of Composers USA, the Association for Technology in Music Instruction, the International Society of Improvising Musicians, the National Association of College Wind and Percussion Instructors, and the Texas Society of Music Theorists. His music has also been featured at conferences by the National Flute Association, the Society of Composers, Inc., the Vox Novus 60×60 Contemporary Music Project, the Electronic Music Midwest Festival, and the International Computer Music Association as wells as the Sonic Art Oxford Festival in England and the LOOP Video Art Festival in Spain. His electronic music has been used at art museums in many major US and European cities. He has also created several animated Digital Art works that have been featured in numerous national and international performances.
Richard has received numerous commissions throughout the country, scored several independent films, written for television series, documentaries and theatrical productions and has pieces published by Dorn Publications and GoFish Music. His musical collaborations with dancers have been featured all over the world including Brazil, Mexico, Uruguay, Romania, Scotland, Guatemala, Egypt, South Korea, India, Iran and Berlin, Germany. Richard is currently a Senior Lecturer of Music at Texas State University-San Marcos. His teaching duties include Composition, Electronic Composition, Music Technology, and Humanities. He also directs the Texas State Mysterium for New Music Ensemble.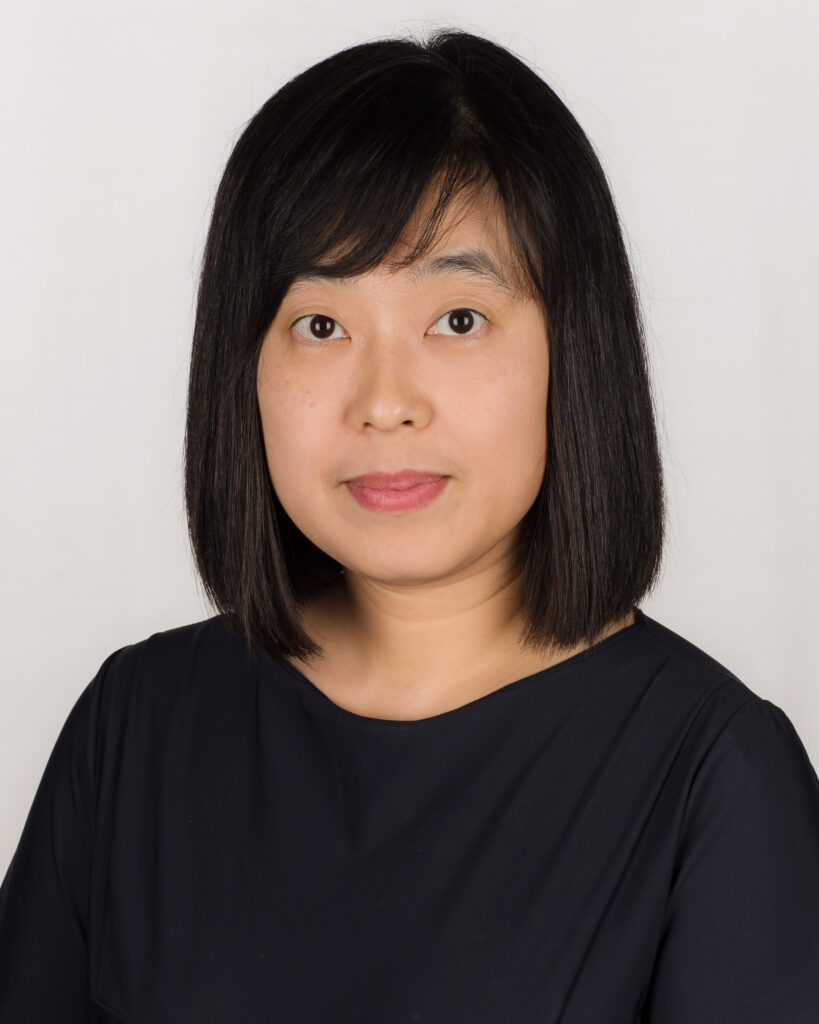 Dr. Jinsil Hwaryoung Seo (visualization) is an interactive artist/researcher focusing on interactive and immersive experiences. Currently, she is an associate professor in the Department of Visualization at Texas A&M University. Seo received a Ph.D. in Interactive Art and Technology from Simon Fraser University and an MFA in Computer Arts from School of Visual Arts (SVA). Seo has been fascinated by the aesthetic qualities of human experience, the relationships that emerge through interactions, the underlying beauty, and pattern inherent in nature. She utilizes interactive and immersive technologies to enhance the quality of human experience. Her research concentrates on designing for embodied aesthetics in the contexts of art and education.
Seo is participating in the Holocaust project because she believes that art plays a profound role in exploring questions about human dignity and the common good for society. This collaborative effort will expand her prior art practices and research on community-based art activities and interactive publics arts.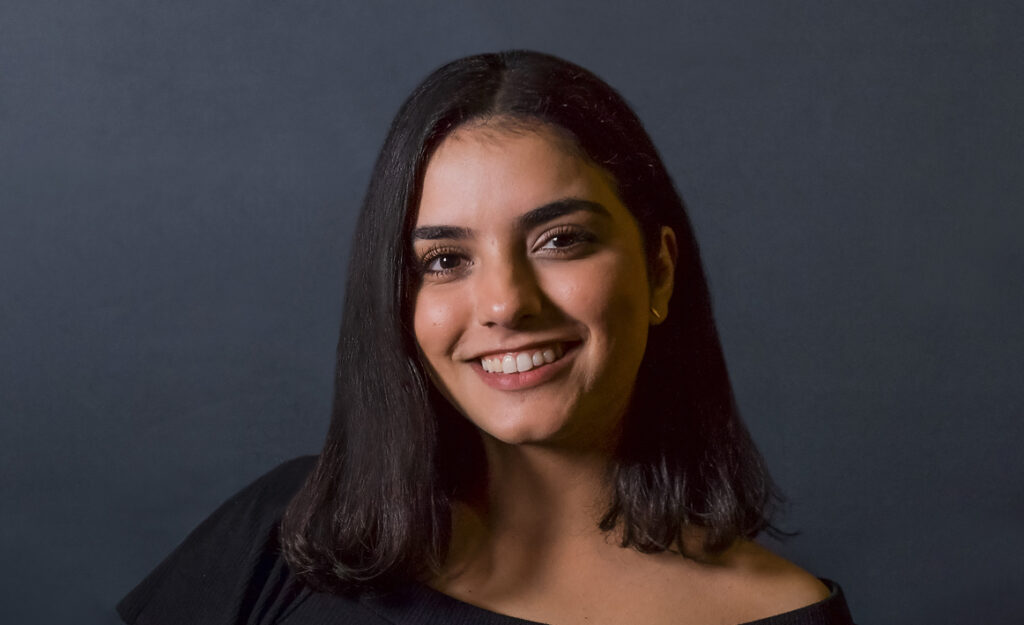 Eman Al-Zubeidi (visualization), is an interaction designer with a background in multimedia design. She explores the concept of breaking down barriers relating to social issues and human rights. Her main artistic goal is to innovatively integrate digital media and influential topics inspired by current events to make lasting impressions while deeply connecting with an audience. Eman is continuously seeking collaborations with performance artists as she believes the ethereal nature of performance creates an even more intimate relationship between artists and audiences. ​But Where There's Hope, There's Life ​falls perfectly in line with her artistic philosophy as it allows her to collaboratively shine a light ​on an important historical event and its parallels to our current political climate concerning discrimination and displacement.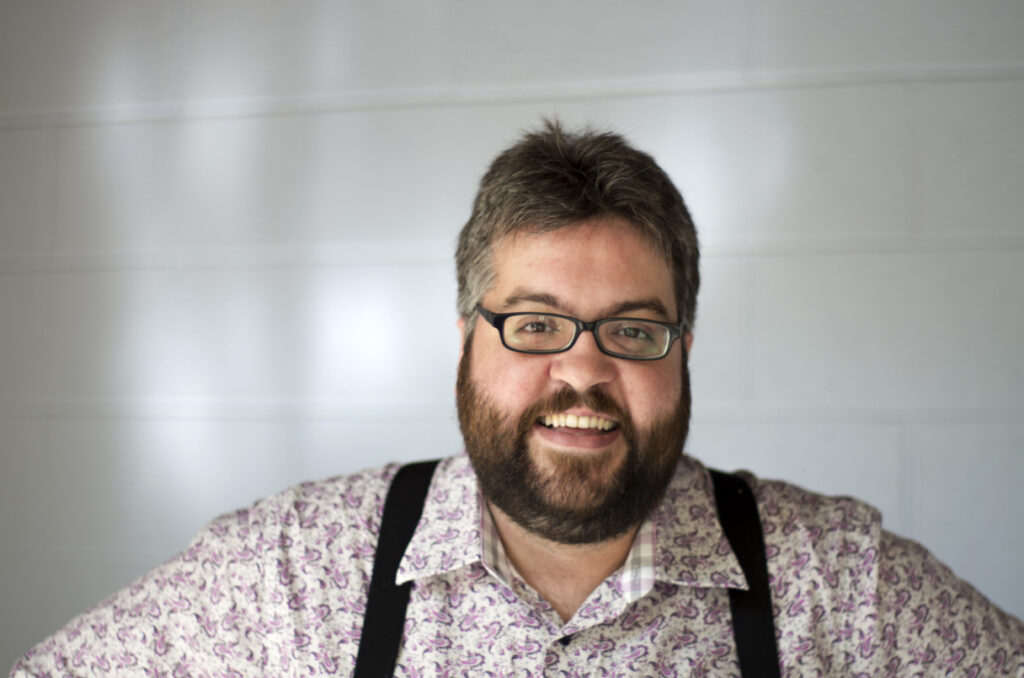 James R. Ball III (performance studies) is an assistant professor in the Department of Performance Studies at Texas A&M University. His book, Theater of State: A Dramaturgy of the United Nations, is forthcoming in 2019 from Northwestern University Press. His writing on the politics of spectatorship has previously appeared in e-Misférica, TDR: The Drama Review, and Brecht Yearbook.
"I am excited to be a part of a project that will continue to expand and enliven the arts landscape of Bryan and College Station. This show provides a unique opportunity to put my research on site-specific and interactive performance into practice. I am also compelled by the continuing relevance and urgency of this performance: in an era in which openly ethno-nationalist and white-supremacist (dare I say, fascist) politicians have risen to power across the globe, revisiting histories of violence provides an essential milieu in which to confront the demons of our present."
Dr. Adam Seipp's (historian), research focuses on war and social change in modern Germany, particularly the period since 1945. His recent publications include a book, Strangers in the Wild Place: Refugees, Americans and a German Town, 1945-1952 (Bloomington, 2013) and two articles: "Buchenwald Stories: Testimony, Military History, and the American Encounter with the Holocaust" in the Journal of Military History (July 2015) and "The Driftwood of War: The US Army, Expellees, and West German Society, 1945-1952" in War and Society (October 2013). He is also the co-editor (with Michael Meng) of Modern Germany in Transatlantic Perspective (2017).
He is currently working on two research projects. The first is a social history of the American military presence in the Federal Republic of Germany from 1945-1995. The second examines the role of testimony in shaping narratives of concentration camp liberation in the United States and Germany. He has several articles and book chapters forthcoming from these projects.
Seipp's research has been funded by the Fulbright Program, German Academic Exchange Service (DAAD), German Marshall Fund, German Historical Institute – Washington, United States Holocaust Memorial Museum, and the US Army Military History Institute.
He serves as a DAAD Research Ambassador and is a fellow of the Texas A&M Arts and Humanities Program. He is a Faculty Affiliate of the Albritton Center for Grand Strategy.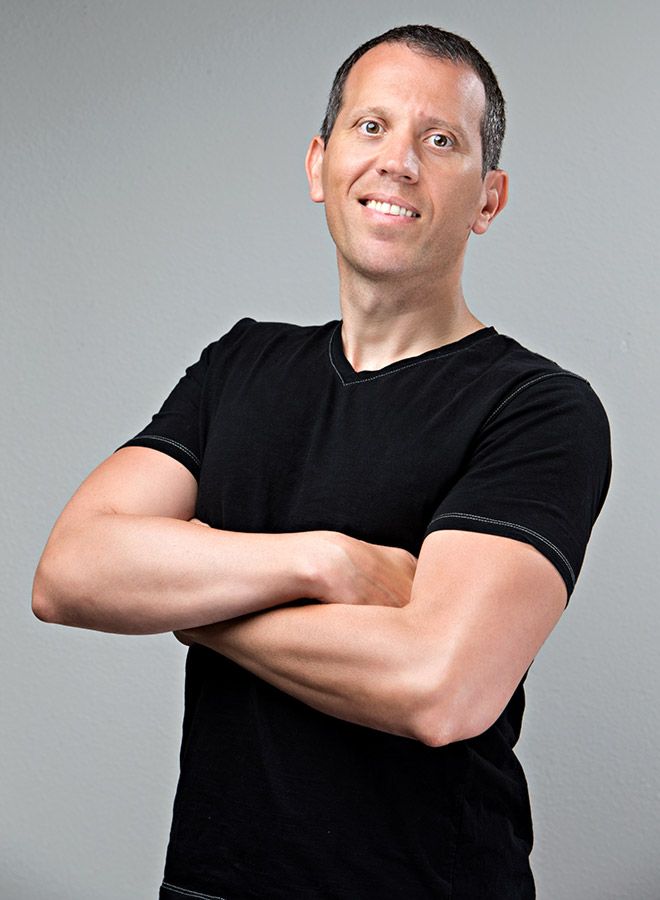 Igor Kraguljac (photographer/cinematographer), is a commercial photographer, videographer and educator from College Station – Texas; he earned his BA in Cinematography at Faculty of Dramatic Arts in Belgrade (Serbia) and his master's degree in Visualization Sciences at Texas A&M University. He has been a part of many publications including New York Times, Sports Illustrated, Digital Camera, and One Eyeland Book – "Best of The Best Photographers in 2013" the world's finest collection of creative images. Some of Igor's awards include First Place – Photo Contest- Rangefinder Magazine, Winners Gallery – Center for Fine Art Photography, and Best of College Photography Annual – Photographers Forum/Nikon. Operates in Texas area.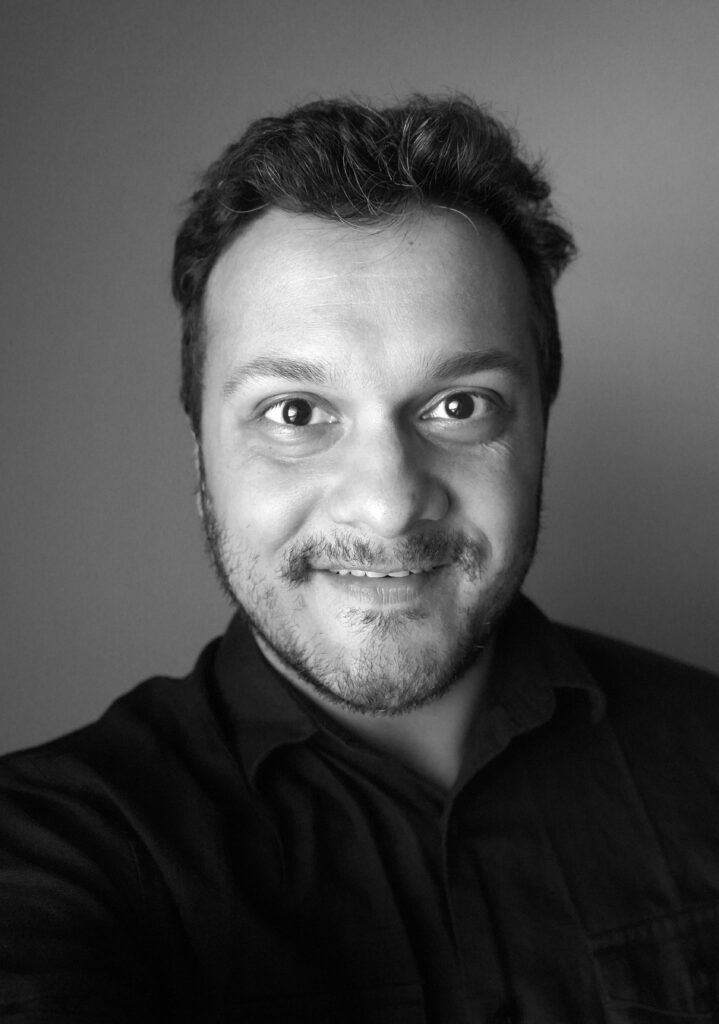 Vishwanand "V" Shetti (cinematographer/editor), is a visual artist who worked 7 years as an editor on documentary and reality television series (TLC's My 600-lb Life and A&E's Shipping Wars). During that time, he was producing and editing independent feature length documentary and narrative films (A Force in Nature-Jóhann Eyfells and Sunset Junction, a Personal Musical). In 2008, V received a Masters in Visualization Sciences at Texas A&M University, where he collaborated with musicians, dancers, and other visual artists. Almost fitting after shooting and editing videos for installations and performances, V is currently in his 10th year producing video content for numerous Halloween attractions, including 14 haunted houses and 4 lighted pumpkin trails, across the country.
"Working with memories has been a common thread in much my work. It is not only about recreating the past. For me, it is about exploring how time alters our perception and how stories evolve through each passing generation."
Other Personnel
Costumes
Carisa Armstrong
Christine Bergeron
Sandy Bergeron
Rayna Dexter
Production Managers
Carisa Armstrong
Christine Bergeron
Associate Production Manager
Assistant Production Manager
Taegan Besancon (2019-2020)
Composer
Stage Manager – Rudder Theatre
Lighting Designer – Rudder Theatre
Consultants
Risa Bierman – Hillel Executive Director
Lowell Kane – GLBT and Holocaust Researcher, Purdue University
Rachel Goodman – Community Member