The Project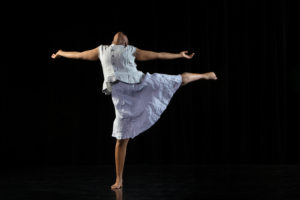 Project Details
Inspired by the historical significance of this era, choreographers and project managers, Carisa and Chris, have discussed the possibility of this work ever since they met in 2003.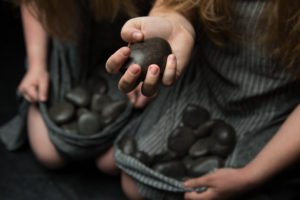 Collaborators
Learn more about the creators & collaborators that made this project possible.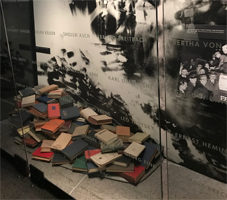 Education
A poll conducted by the Claims Conference, an organization that provides services for Holocaust survivors, found that young adults were limited in their education of the Holocaust.